Long-term residential & commercial properties in Myrtle Beach, North Myrtle Beach, Surfside, Garden City, Conway, and all of Horry County. 
Sorry, we do not manage vacation rental properties.
Search to select your property and submit a maintenance request.
Search and select your property to pay rent online.
Search to select your property and apply online.
Ready for an excellent experience?
I have many years of experience in property management and found my passion in this industry. I obtained my South Carolina Property Manager license and later went on to earn my Property Manager in Charge. I founded Monarch Property Management in 2021. I value honesty, integrity, and dependability.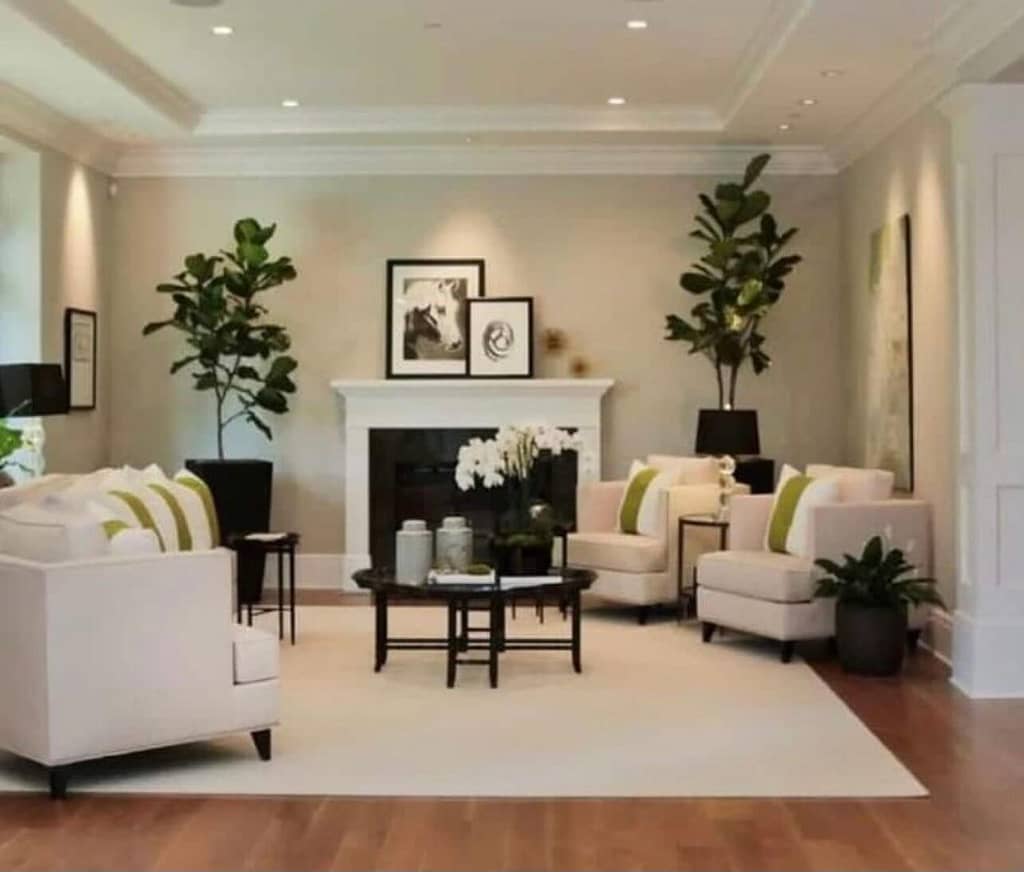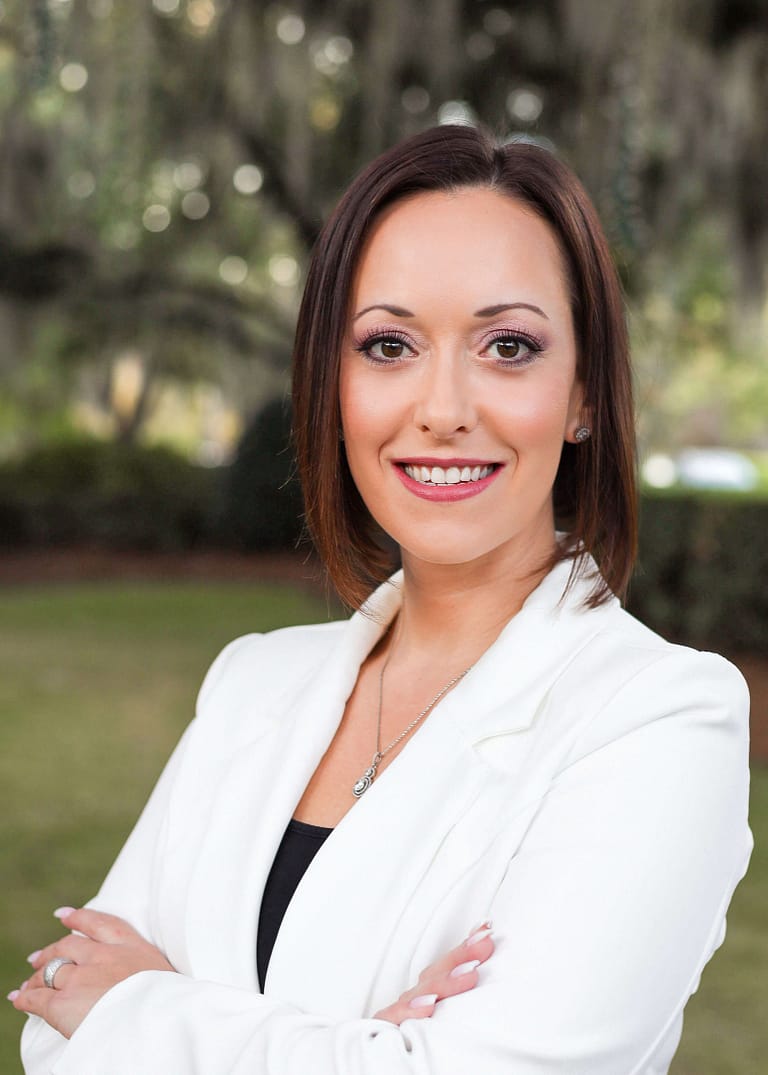 Hi, my name is Michelle Johnson. I was born to my mother, Mary Leifken, and my late father, Doug Johnson. My two brothers and I were raised by our mother in Roanoke, Virginia. I am a graduate of Cave Spring High School with a license in Cosmetology. I relocated to Myrtle Beach, South Carolina as a single mom with my son, Kobe. I met my best friend and now fiancé, Jason Corell in 2013. We now have a beautiful blended family with four boys. I enjoy our pets, traveling, singing, and family time. My goal is to provide tenants and owners with a Property Manager they can truly trust and to fulfill clients' needs while building lifetime relationships. I put my heart into helping others, and I believe when you do something with all your heart you impact the world in a positive way.
"Michelle and I worked together in a long-term apartment complex with 112 units for a couple years. I handled all maintenance needs and she was the property manager at the time. She is very intelligent, kind, caring and has a great personality. She goes above and beyond her responsibilities. She had a great rapport with the tenants while we worked together. She goes out of her way to help anyone. She was amazing to work with and a great friend to me. She will be a great asset to anyone looking for a property manager and her future business ventures. I am so proud to call her my boss and friend."
"Michelle has been servicing my rental properties for several years now. I am very pleased with her professionalism, efficiency and the way she responds to the needs of the property. I am also impressed with the way she interacts with the tenants. With her knowledge and help on the management side, I have the time to grow my investment property portfolio. I would highly recommend Michelle to anyone looking for a skilled trustworthy property manager."
"Michelle managed my condo in Myrtle Beach and did a fantastic job. She was easy to work with and very responsive. She handled everything that came up and made my life much easier. I would definitely recommend her to anyone looking for a great property manager who will always do the right thing."
"My wife and I were introduced to Michelle Johnson in 2018 as she was assigned to us from the property management company we were using at that time for our ocean front penthouse property in Myrtle Beach SC. From day one it was clear to us Michelle was destined to become a close friend as well as someone we could depend on watching over our investment property. During her tenure from 2018 - 2020 she was always responsive when we had questions as well as going above and beyond what we had experienced with other "customer service " individuals. She treated us like family and watched over our unit like it was her own. I can wholeheartedly recommend Michelle to anyone looking for someone to look after their properties. She is a proven professional when it comes to property management. Her dependability and integrity are second to none and we wish her the best in her current endeavor."
"Michelle is a beautiful person inside and out. She is a very caring person. She is also very honest, responsible and hard working. Michelle is physically involved with her properties. She personally meets and interacts with tenants. She was my property manager and set a very high goal. Miss her! Wishing her nothing but the best!"
"Michelle Johnson helped us rent our property for several years. During this time we were very impressed with her knowledge and professionalism. Michelle has an in depth knowledge of the rental market. She not only helped us obtain a good number of renters but also helped us maintain a good relationship with these folks who often returned year after year. She was always available and had great ideas for improvements and solutions to any problems. She maintained a good list of honest vendors and often times supervised the work herself. Additionally, she had a excellent knowledge and kept abreast of the rules and regulations of the local HOAs and other organizations which often helped a lot. All in all, we thoroughly enjoyed working with Michelle and would love to work with her again in the future."
"A great property manager is very hard to find, well Ms. Michelle Johnson is just that. She has a certain set of specific traits and hard to define skills that makes her so successful. She listens and communicates very well. She is proactive, involved and knowledgeable. Ms. Johnson is very level-headed, resourceful, personable and articulate. She makes sure everything runs smoothly. She can see other people's perspectives, listens to what they have to say and helps solve their problems. She is a great listener who is detail-oriented and follows up. Ms. Johnson is a great go-between for everybody associated with the building. She is also an excellent interpreter. She shows understanding and translates messages well between various parties. Ms. Johnson is the kind of property manager who is physically present at all times. In the end she does what is best for the property, residents and community. While dealing with professionals associated with running a building such as attorneys, accountants, vendors or other service providers she does it with the upmost professionalism. She understands exactly what duties a professional must perform. A good property manager must be able to communicate and interact with a variety of different people and personalities, while keeping all logistics in order. It is a difficult job keeping a building's engine running 24 hours a day, seven days a week. So, if you are looking for a good manager to run your property, Ms. Michelle Johnson is a keeper, and I am here to let everyone know that, including her. "
"Michelle was wonderful managing my property. She was both timely and attentive to my needs. On many occasions Michelle went out of her way to accommodate my requests and did so with a smile. I highly recommend using Michelle to manage your property investments. "
"Many times when you really need a professional to help you resolve an issue it is so hard to find that one person you can truly depend on. Michelle has been so awesome to work with and her energy promotes an air of professionalism that impresses the customers. I felt proud to have her help. When I was able to speak with my customer she not only wanted to hire her, she wanted to know what Michelle charges because she felt she couldn't afford her. I love her down to earth way of talking to people and she really knows her business as well as what she can do to help others."
Have a property you want managed?
Introduce yourself and include the details of your property. We will get back to you as soon as possible!